Stevens Media Services LLC is standing ready to walk your business, non-profit, or campaign through the entire process of getting online and engaging your audience: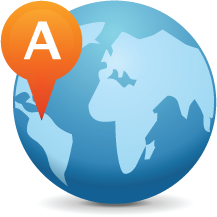 Design, development, and deployment of your website, Facebook page, and Twitter feed? Can do.
A steady stream of content creation to attract and engage readers? Can do.
Stable and secure hosting of your web and email on mature, proven platforms? Can do.

Integration of online shopping, fundraising, and mailing list generation? Can do.
Expansion into the mobile world with custom apps on your chosen platforms, such as Apple iOS and Google Android? Can do.
Perhaps your organization doesn't need every single bell and whistle. Perhaps you're on a budget, want to cherry pick your immediate needs, and get back to the rest later. Stevens Media recognizes the practicality of a plan like that. We can be patient and do what needs done now, with an eye toward doing more later. Meet your needs without sacrificing your flexibility.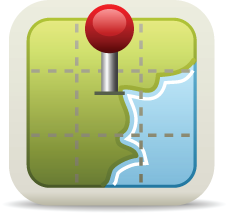 Maybe you don't want our hosting or a whole new site from scratch. Maybe you just need new features developed, or just a mobile app, or even a new design to freshen things up? We are here for that, too.
Contact us today to get the process started of coming up with a plan customized to meet your needs and reach your audience.