Recent projects have included:
This website, launched to ride the wave of an upcoming election, needed a distinctive look quickly to go with its newly-designed logo, while being able to convey in a bright, engaging way a daily dose of possibly-dry content.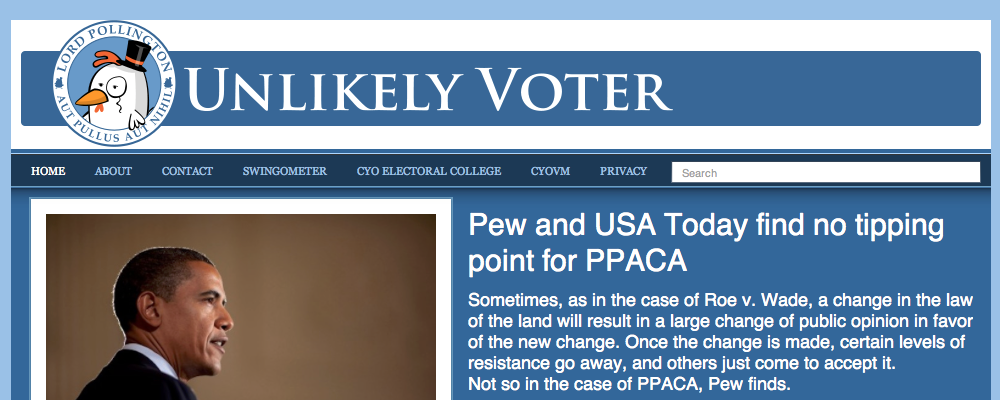 ---
This non-profit needed a website that showed off the wide range of intelligent content they were planning to publish, while having a distinctive look that helps them stand out from the typical think tank.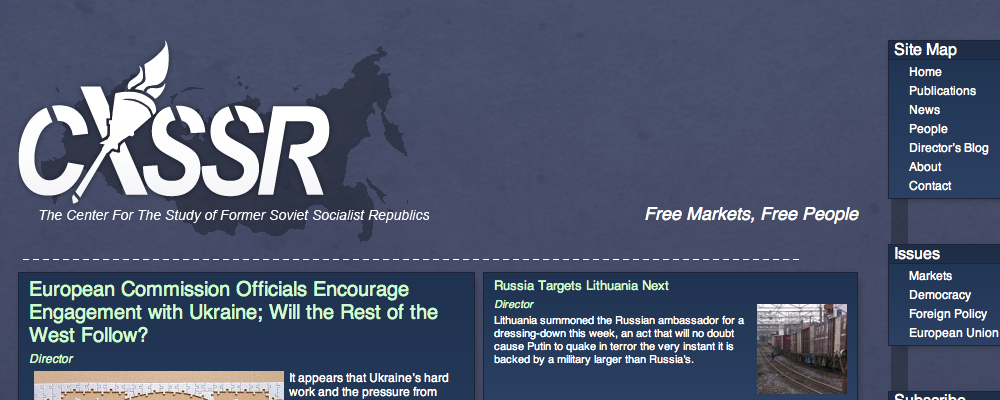 ---
This legal practice needed a presence to get its name out on the Internet, while conveying a dynamic professionalism suitable for the industry.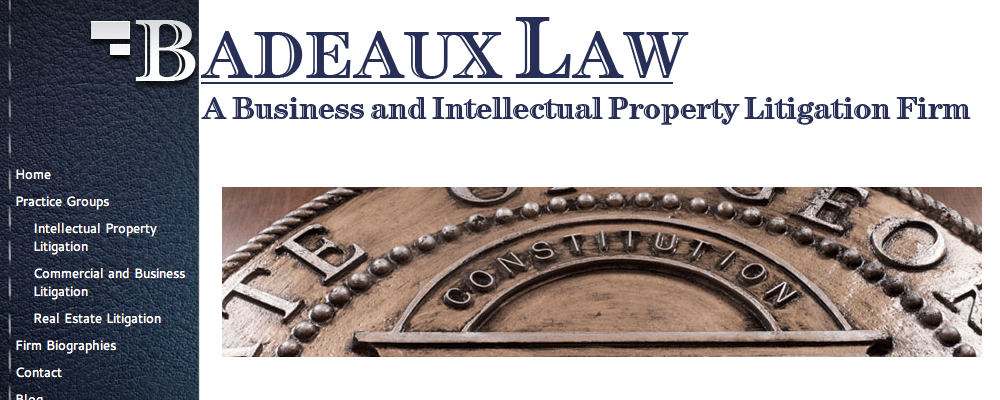 ---
As a startup training center for the aerospace industry, SCB Training Center needed to offer its training courses, describe what they are, and convey their expertise in the field.